Spring special offer deals
Facial treatments.
Skin Health.
Smooth and even skintone for all skin types.
Skin Consultation
Deep skin cleanse & exfoliate
PH skin re-balance
Customised repair therapy treatment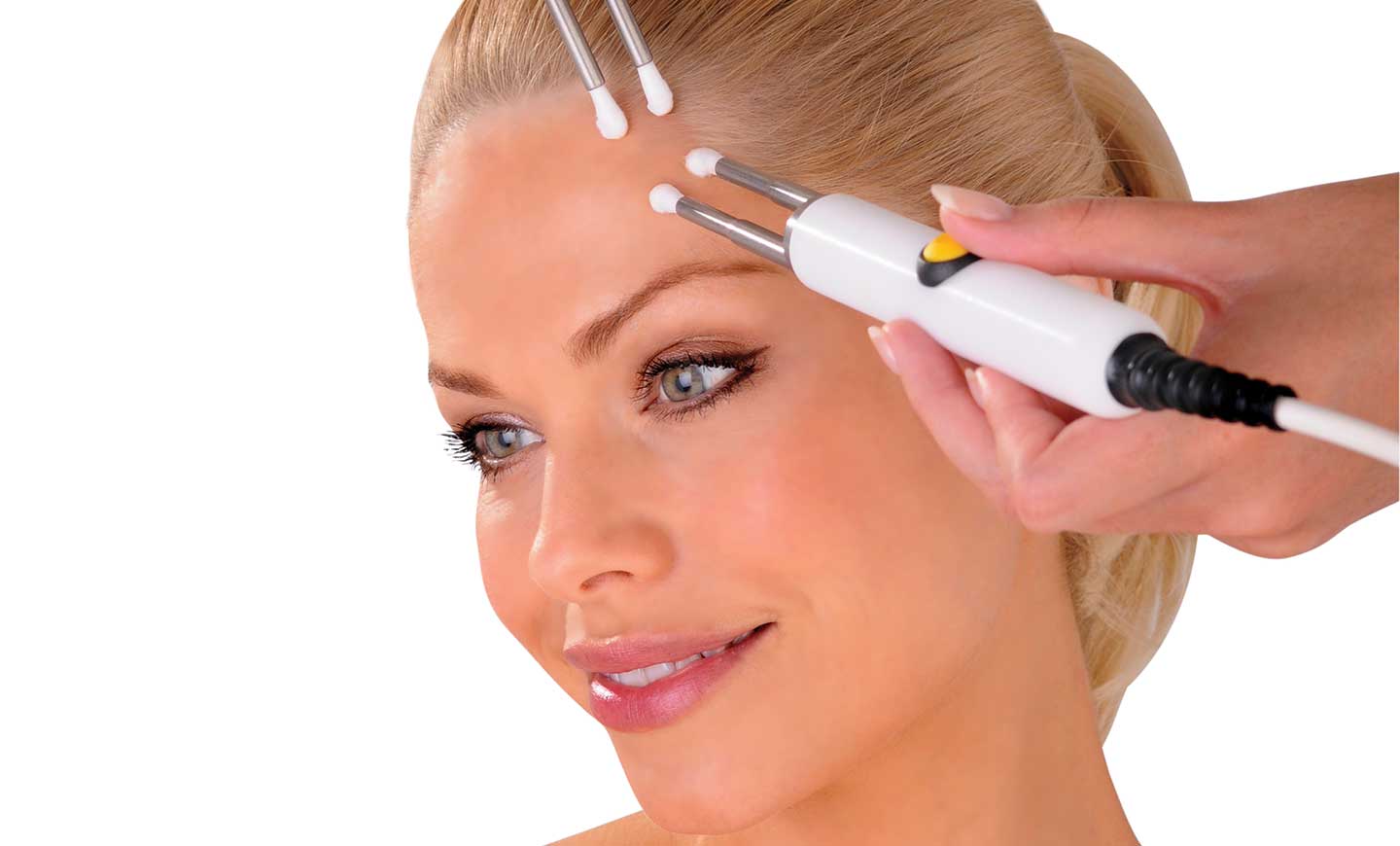 Facial contouring & lifting
Lifting muscle and firming the skin
Deep skin cleanse & tone (Microderm abrasion)
Micro current muscle lift
Wrinkle reduction (LED/wrinkle combe)
Skin plumping and rejuvenation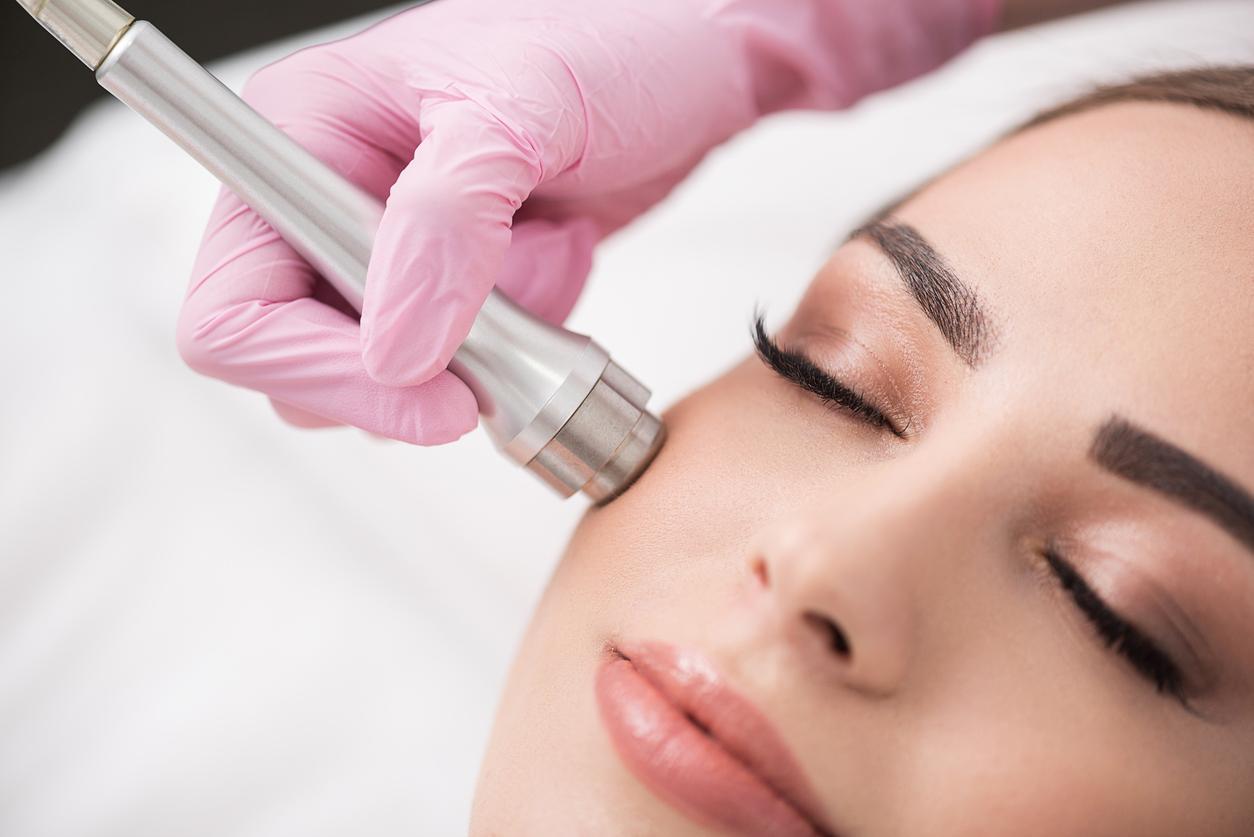 Body contouring (including chest & bust)
Lifting muscle and firming the skin
PH skin balance
Micro current muscle lift
Muscle revitalisation and lifting (ECM roller)
Application of bespoke serum, creams or gels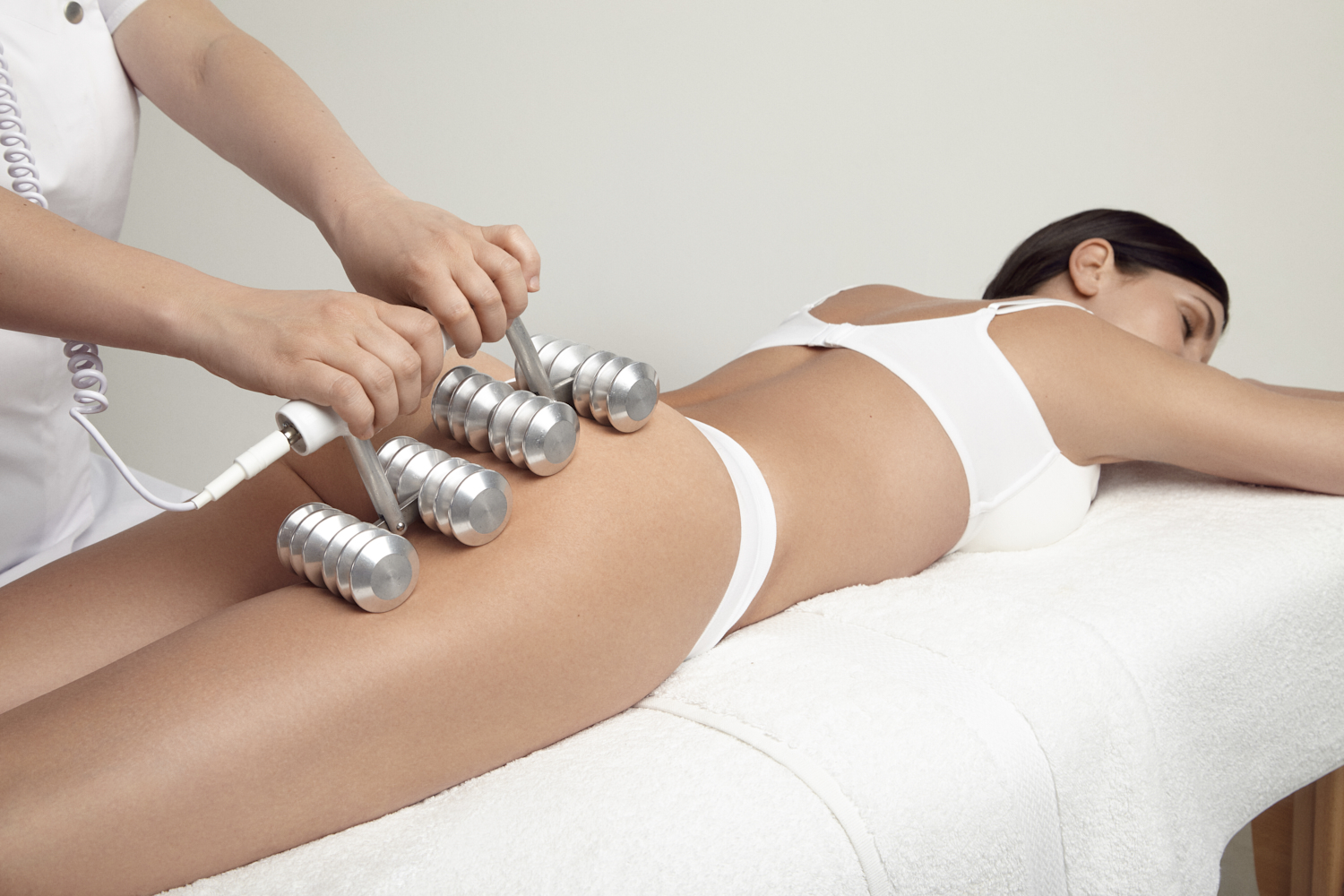 Full Body relaxing or energising massage
De-stressing & anti burnout or uplifting & Invigorating
Bespoke application of essential oils
Muscle realignment (bespoke massage techniques)
Lymphatic drainage system focus
Mind & Body grounding using Reiki energy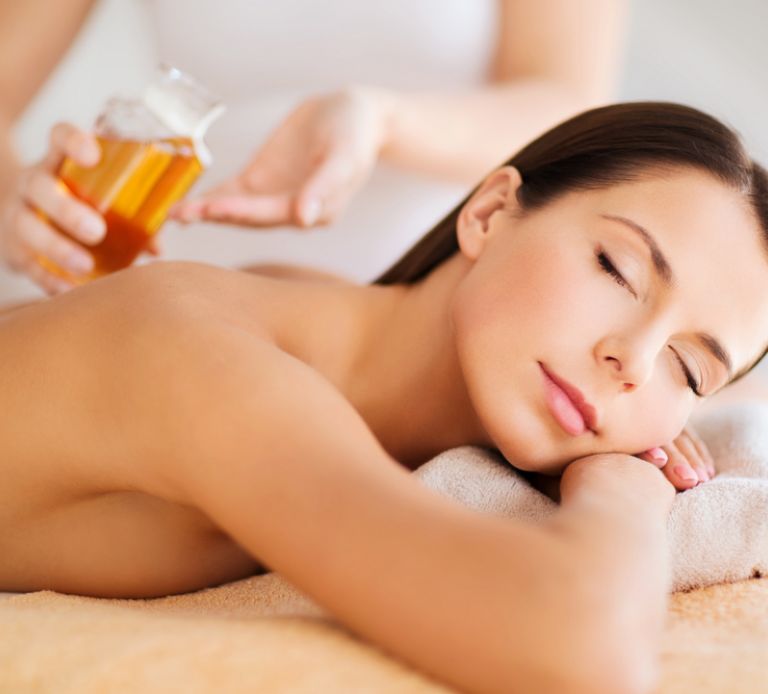 Revitalize your senses and refresh your mind.
Packages
Choose from the specially chosen and priced face or body rejuvenation packages with a 20 or 30 minute face, hand leg or butt add-on
Here's what my customers have to say
I am very proud of the service I provide and stand by every product I carry. Read the testimonials from my happy customers.
Let's get in touch
I endeavour to answer all enquiries
within 24 hours on business days.